Includes: President's Message, Contribute your Genetic Profile to Help Prostate Cancer Research, Ivermectin for Cancer Treatment, Improving Sexual Health of Couples, and more!

Read More »
PROSTAID Calgary's 2022 Pathfinder Award went to Dr. Geoffrey Gotto, who presented on new research and innovations in metastatic castration-sensitive prostate cancer (MCSPC) that is leading to longer survival and greater quality of life in prostate cancer patients who do combinations of treatments to combat the cancer.
My journey with prostate cancer started about 12 years ago with a phone call from my father. At age 75 he had been diagnosed with metastasis prostate cancer. I had just turned 50. My knowledge of prostate cancer was very limited. I called our family doctor who filled me in with information about what to expect with my father and also suggested that I start regular psa testing. I soon started getting regular dre's and psa tests. My father went on to...

Bob Shiell
Prostaid Founder
It was after my annual medical at age 58 I received a call from my doctor. The digital exam showed the prostate gland was enlarged but smooth and soft. The result of the PSA came back 7. My doctor was concerned and sent me to an urologist, which took about four months waiting time. In his office a large poster displayed an elderly man standing in front of a urinal, a young boy was standing behind him with legs crossed. The caption read...

Gil Carlson
Prostaid Member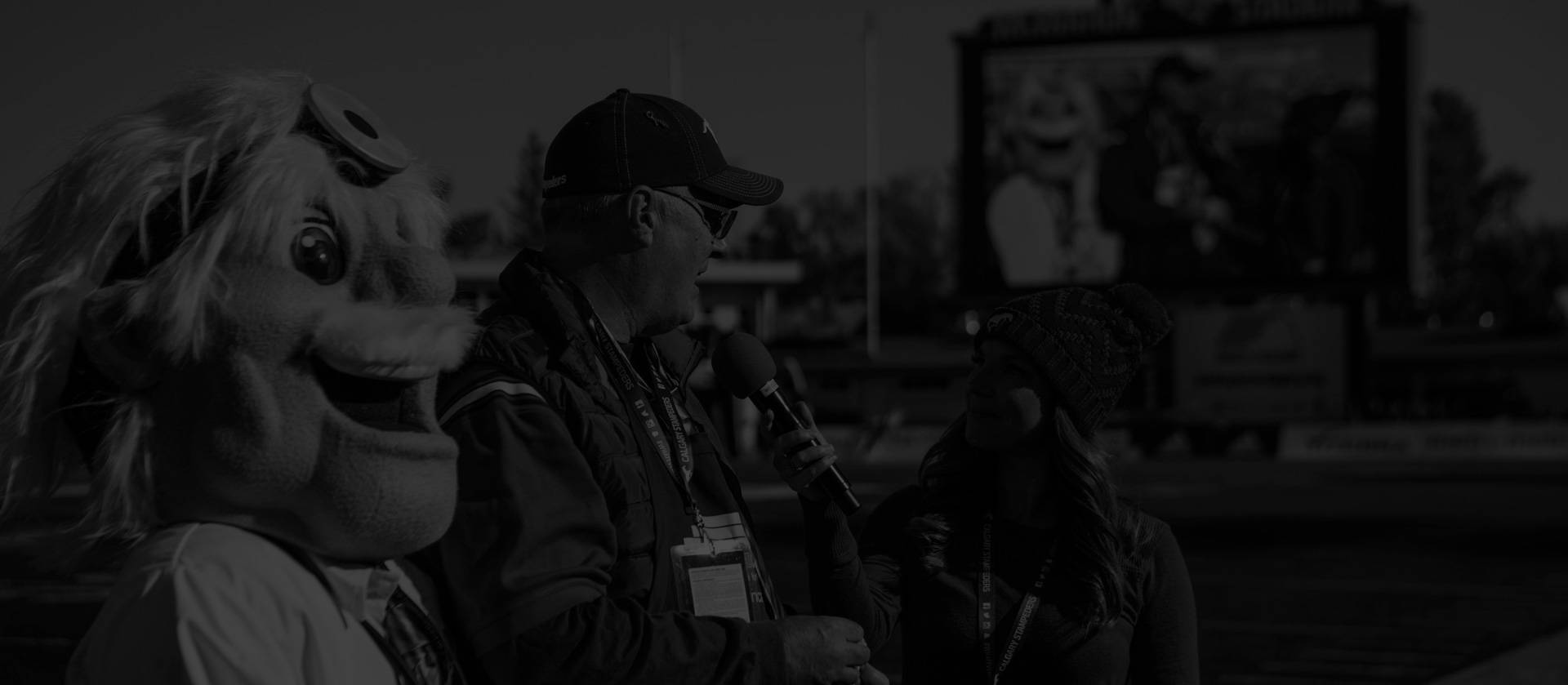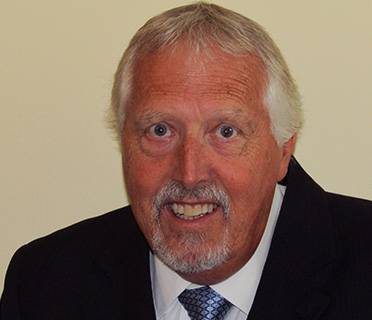 Brad Sterling
President
Brad retired from Royal Bank of Canada in 2015. With the help of his wife Wendi they hope to be able to help others as they experience the cancer journey.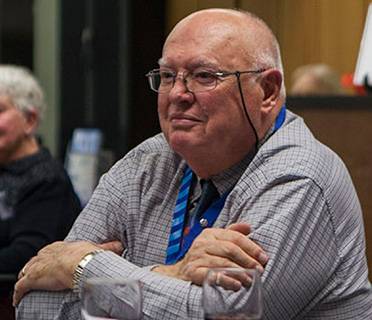 Dave Lunn
Past President
David Lunn was a biology teacher, science department head, and assistant principal with the Calgary Board of Education for over thirty years.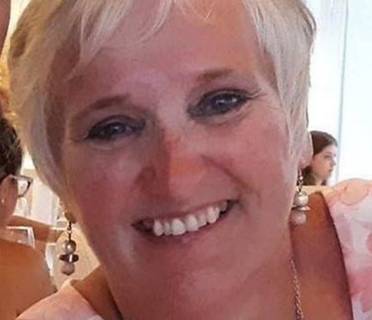 Dorothy Rodehutskors
Program Director
Dorothy came to PROSTAID Calgary in March 2020, right at the beginning of COVID 19. She had spent the previous 12 years working for Alberta Health Services.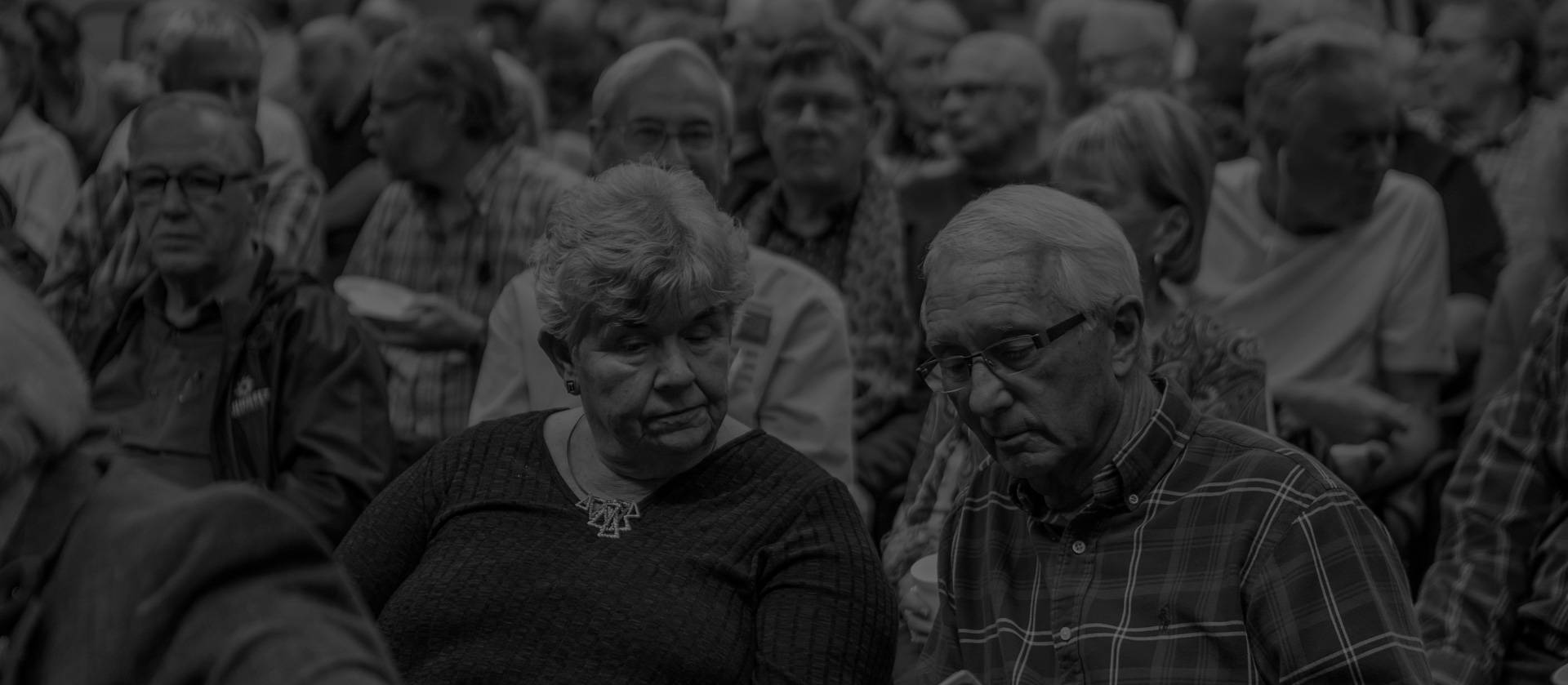 JOIN PROSTAID CALGARY TODAY, MEMBERSHIP IS FREE!
Receive the monthly Digital Examiner journal right to your inbox