Formed in 1993 PROSTAID Calgary is celebrating over 30 years of service to Calgary and surrounding areas.
PROSTAID Calgary relies entirely on private contributions to sustain and expand its initiatives, which include our monthly meetings, website prostaid.org, and journal, The Digital Examiner.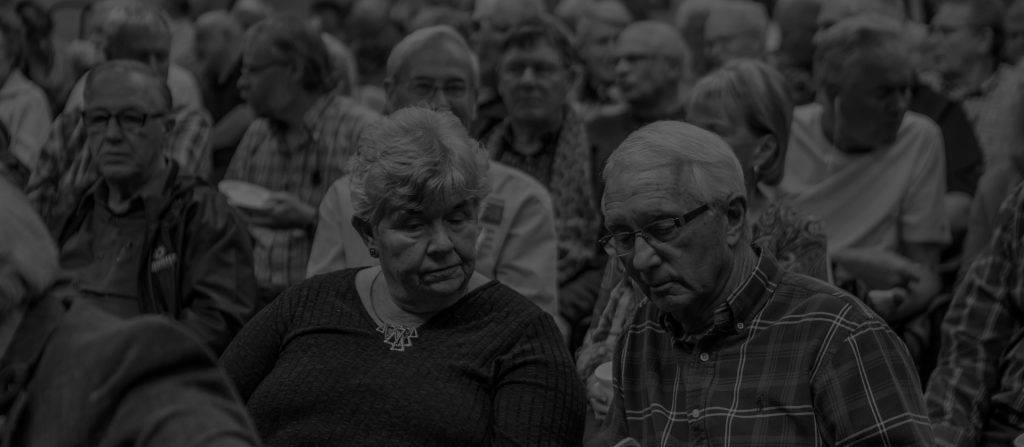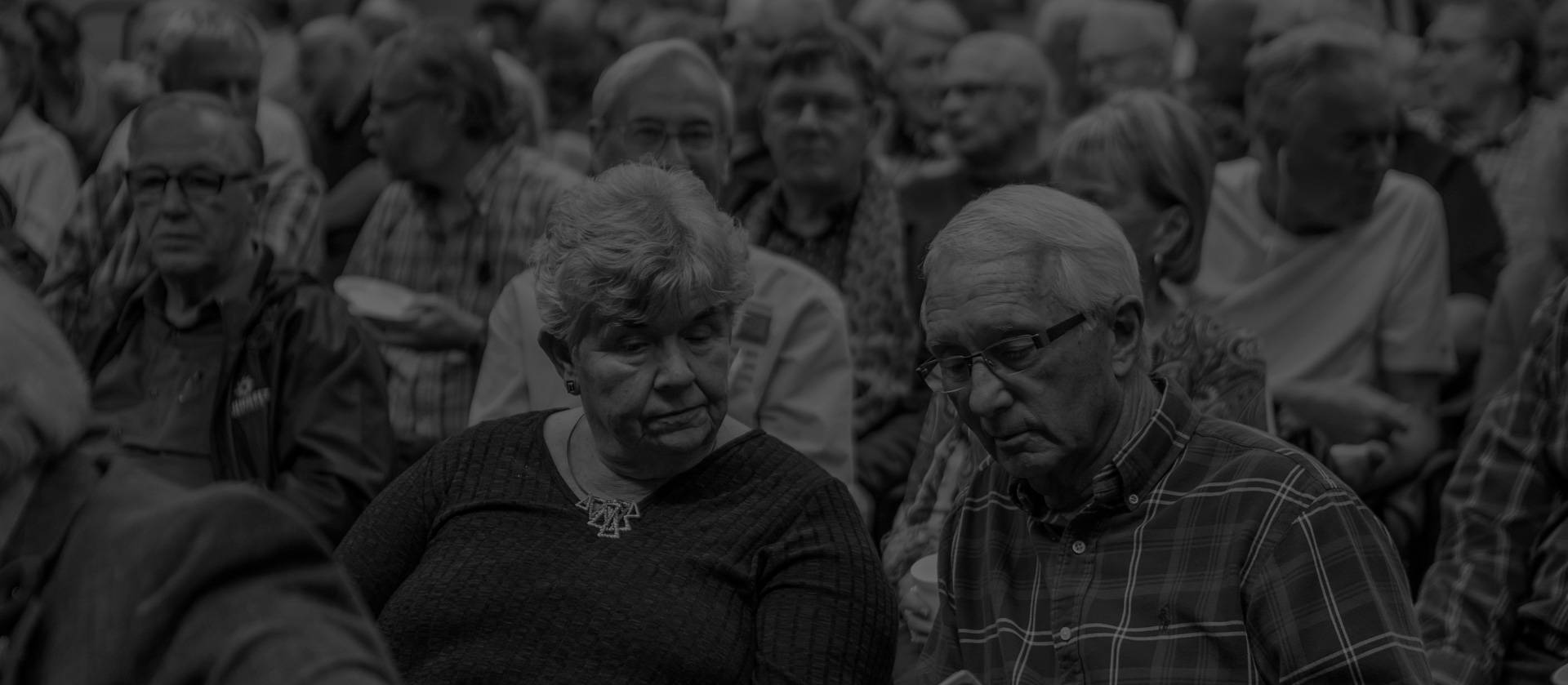 • Our monthly meetings feature prominent health specialists and include an opportunity to catch up with old friends or make new friends.
• Our website is a great resource to find out what is happening with the society, what's new in Prostate Cancer research. It is updated regularly, so come back often.
• Our monthly journal, The Digital Examiner, is currently sent to over 1300 subscribers. If you would like us to add you to our mailing list for this free service, just sign up here
I look forward to the opportunity of meeting you at one of our monthly meetings.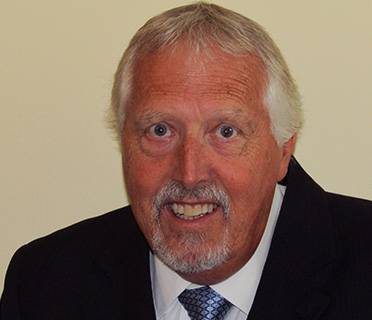 Brad Sterling, President
Our Mission Statement
Our objective is to assist and support patients, families and friends by informing, empathizing and reassuring men on their journey with prostate cancer. By sharing our experiences with our own cancer we lift our spirits and strengthen our resolve to fight for quality of life and a cure.
We have 3 main objectives:
• To provide peer-to-peer mutual support for men and their families on their journey with prostate cancer,
• To increase public awareness and understanding of the disease,
• To advocate for a strong provincial voice in matters relating to prostate cancer.
The Fine Print
We do not give medical advice, recommend treatment modalities, medications or physicians, nor should anyone attending our meetings, unless he or she is a health care professional.
We do not endorse any product, treatment or therapy. Some controversial opinions may be presented here. A qualified healthcare professional should be consulted before making medical decisions.
It is our firm belief that you are entitled to know all you can about this disease and be thus informed, and make your own educated decisions regarding treatment and care.