The Digital Examiner is the monthly publication of PROSTAID Calgary. The goal of our journal is to keep our members up to date with the latest news updates surrounding prostate cancer, bolster community by sharing local and international initiatives, and sharing information and experiences through links, videos and stories. Subscribe to our monthly journal directly to your email inbox free by signing up for PROSTAID Calgary here.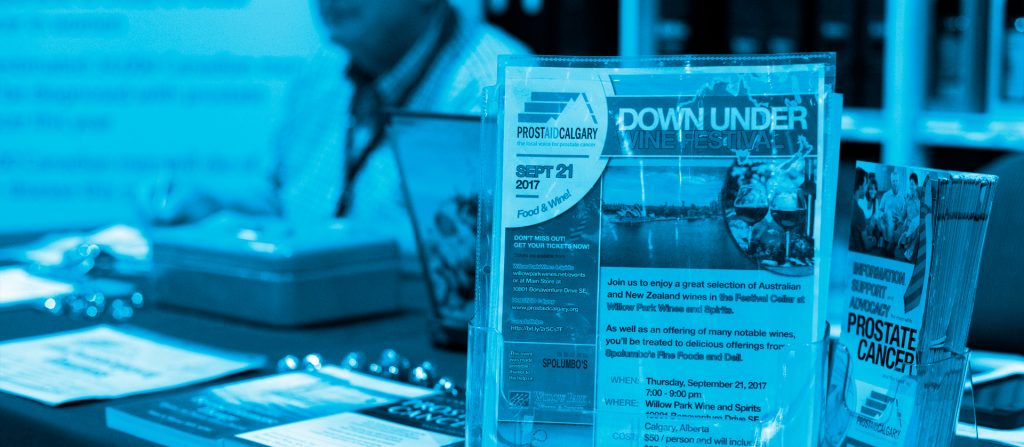 This Month's Digital Examiner:
---
October 2023

Includes: Project EXCEL, Member Story, Sexual Structure Sparing for Radiotherapy, 177Lutetium Efficacy, Predicting Prostate Cancer in PSA Grey Zone, and more!
An archive of previous journals from years past can be found here in chronological order by clicking on any of the posts below:
Journal Archive:
---