Since 2008 PROSTAID Calgary has been recording and archiving their monthly meetings, conventions and special announcements on all things prostate cancer. From incontinence to insomnia, brachytherapy to bone health, and advocacy to active surveillance, we've been covering all the important topics surrounding the disease and the the lifestyle affects relevant to our membership. With around 15 years of news, stories and progress, our videos provide a great resource for those looking to know more about prostate cancer and what we've all done to treat, understand and thrive under its diagnosis.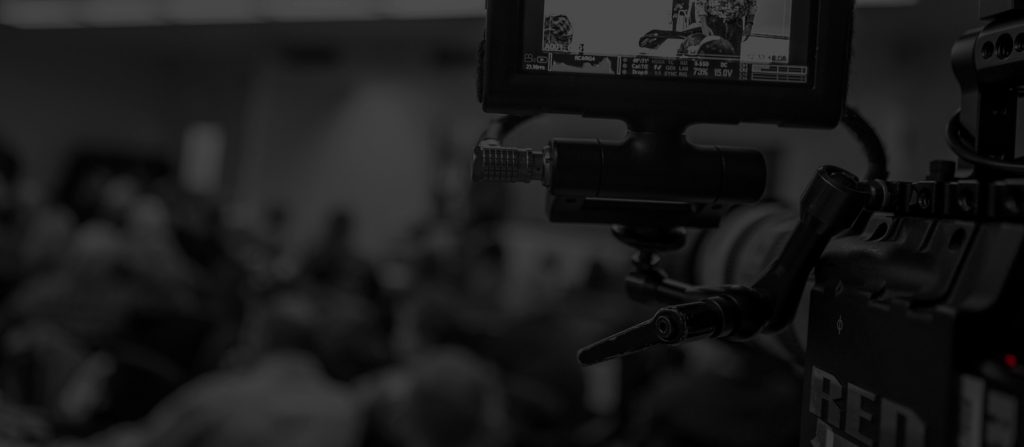 Watch over 150 exclusive videos
Below is a chronological ordering of all our videos with the most recent being displayed first. We meet once a month (find out more about our next meeting here) so check back often for updates, and you can also subscribe to us on YouTube to see our posts first thing when they launch. Click on any of the post titles to see the full page where you can stream the video directly from Prostaid.
Newest Video:
---
Treatment Intensification in Metastatic Hormone-Sensitive Prostate Cancer

PROSTAID Calgary's 2022 Pathfinder Award went to Dr. Geoffrey Gotto, who presented on new research and innovations in metastatic castration-sensitive prostate cancer (MCSPC) that is leading to longer survival and greater quality of life in prostate cancer patients who do combinations of treatments to combat the cancer.
Videos:
---